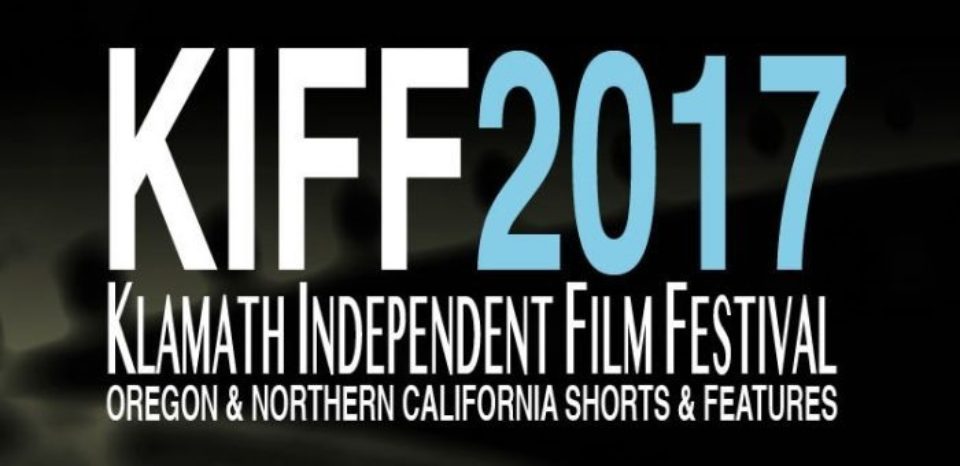 Industry News
Stories
Oregon Premiere of Malheur Occupation Doc to be Featured at Klamath Independent Film Festival
KIFF2017 kicks off with "No Man's Land", directed by David Byars and produced by Oscar-nominated Morgan Spurlock.
Submitted by Jesse Widener
KIFF2017 kicks off with "No Man's Land", documenting the Malheur National Wildlife Refuge occupation, directed by David Byars and produced by Oscar-nominated Morgan Spurlock. With unfettered access, Byars gives a detailed, on-the-ground account of the 2016 standoff between protestors occupying Oregon's Malheur National Wildlife Refuge and federal authorities.
From Byars' Director's Statement on the film: "When Ammon Bundy and his followers took over the Malheur National Wildlife Refuge in Oregon in January of 2016, I immediately flew to Burns and began filming. My experience there was that, while there were folks there that were well versed in ranching issues, this was about much more than grazing allotments. The protestors I met there had a vague, but profound sense that the America they held in their minds was in peril."
The film will be preceded by an opening night dinner/gala with sponsors, filmmakers and attendees in the lobby of the beautifully renovated, Art Deco, Ross Ragland Theater, and followed by a weekend packed with feature and short films representing filmmakers and filmmaking throughout Oregon and Northern California, split between Pelican Cinemas and the Ragland. With over 5 features and 40+ shorts, including a special retrospective of shorts by animators from Oregon's own Oscar-nominated animation company Laika Entertainment (Coraline, Paranorman, The Boxtrolls, Kubo and the Two Strings), this is sure to be yet another milestone year.
This year's festival runs Friday September 15 through Sunday September 17, 2017, so mark your calendar and see what else Klamath Falls has to offer. For more information about KIFF and a full schedule of programs, visit klamathfilm.org/festival.
Special thanks to our partners and sponsors The Klamath Film Makers Group, Ross Ragland Theater, Coming Attractions Theatres, Oregon Media Production Association, Klamath Subaru, US Cellular, Discover Klamath, Gino's Cafe & Sports Bar, Klamath County Tourism Grant, SmithBates Printing, Oregon Governor's Office of Film & Television, Klamath County Chamber of Commerce, Klamath Technology Services, LocalsGuide, and Southern Oregon University Digital Cinema.
---